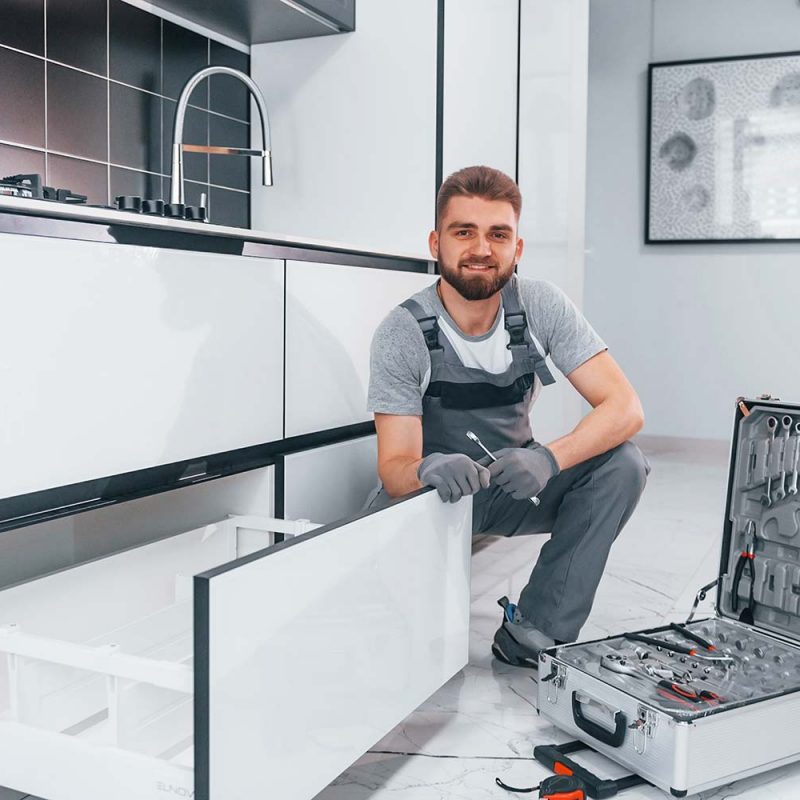 10+ Years
Working Experience
Our Plumbing, Heating, & AC Service in North Texas
Why Should You Choose Brown & Sons Plumbing?
When choosing a plumbing, heating, and air conditioning company to perform services within your home or office, it can sometimes be difficult to know who's best for the job. That's why we make it clear exactly what we offer to our current and potential clients before they even call us. With Brown & Sons Plumbing you can expect experienced licensed plumbers.
Brown & Sons Plumbing Mission Statement:
To continue our reputation as the best plumbing and hvac company in North Texas by providing clean & professional service through licensed technicians, using upfront pricing with options to create the ultimate worry free experience.
Our licensed plumbers are here for you 24 hours a day. When you call us with an emergency like a broken AC unit, plumbing leaks or a flooded bathroom, we come to you as soon as you hang up the phone. In addition, we are always prepared with our fully stocked service vehicles.
We use the following brands for their quality, longevity, and extensive warranties:
Our Insured & Licensed Plumbers
You can rest assured that when you hire our plumbers, you are hiring a fully licensed, insured, and bonded company with a reputation of excellence. In fact, Kenneth Brown was named one of top 10 2005 plumbing service technicians of the year by Service Technician Survey Group. Our plumbing license number is M-37976.
Our licensed plumbers are also able to service the following products:
The average American family can save money and more than 32,000 gallons a year by installing water efficient toilets, showers, faucets and water heaters. Installing green plumbing products can save the average American household of four, thousands of dollars in water every year! Green plumbing products pay for themselves in utility bill savings within 18 months or less. Brown & Sons Plumbing Plumbing uses only the very best eco-friendly or Green plumbing products in the industry.
An Experienced Team of Skilled Professionals
Curabitur id sem sit amet nibh vulputate tincidunt in vitae erat. Morbi vehicula, purus quis lacinia vehicula, nunc nunc rutrum est, sit amet porta odio mi vulputate turpis.