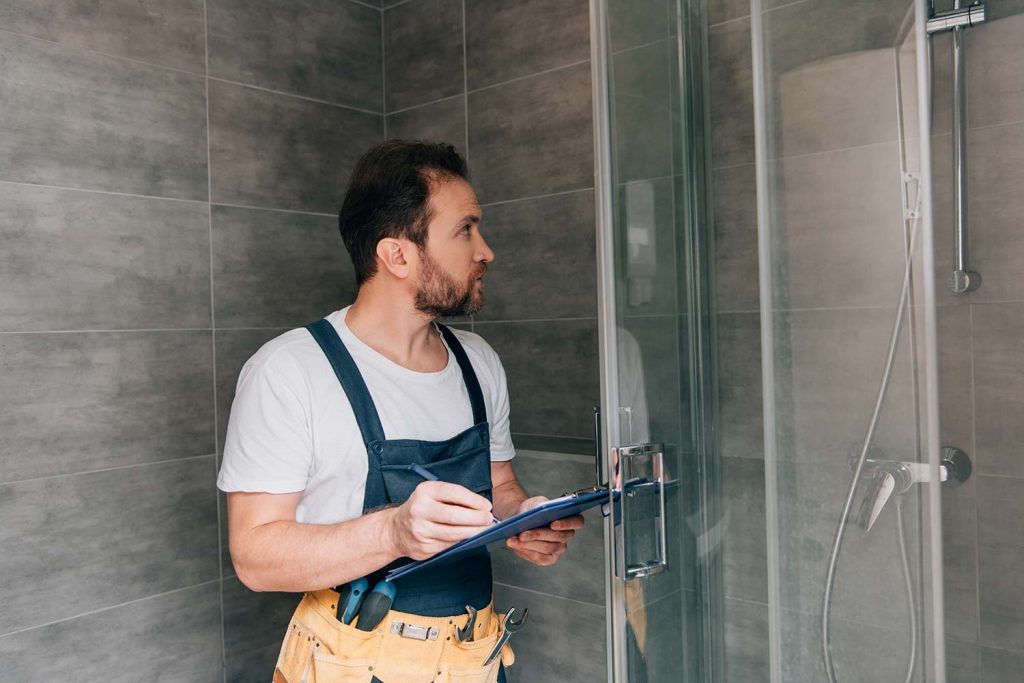 We Find and Repair Slab Leaks, Sewer Leaks, and Gas Leaks
Plumbing leaks are a common problem that can strike any home at any time. No matter the time of day, our expert plumbers are standing by and ready to come to your home or office to find and repair any leak you may have in your slab, gas lines, yard lines, or sewers.
It's important to always be on the lookout for plumbing leaks because some plumbing leaks can be hard to detect and costly if left alone. Signs of a potential plumbing leak include:
If you are experiencing any of the above, it's time to call one of our licensed plumbing leak detection experts. We can get the job done quickly and efficiently, and you can be sure that our technicians leave the work area as clean as when they came
There are many techniques that Brown and Sons use to detect leaks in your pipes and property. We have to first visually inspect for leaks and use pressure testing, especially with small and harder to detect leaks. We can also pinpoint a leak using audio equipment.
After your leak is detected we will fully repair the found gas leak or slab leak!
How Our New Pricing & Service Menu Works
1. We go in and see what's wrong with your home then we offer options for service, anywhere from platinum to band aid, and let you choose what's best for you!
2. Most flat rate companies come and look at your problem and give one price to fix and no other options, so you never know if you are getting a good deal. We don't do that, we will provide a better level of pricing that is more fair and customized to your needs.
3. It's very frustrating to you when you contact the other guys and they quote you a single price, and only one option for service… it's like "take it, or leave it!" when you do business with the other guys – but with Brown & Sons we don't work that way! We give you a fully customized price quote that is specific only to your needs and give you options so you can choose the best plan for your budget.