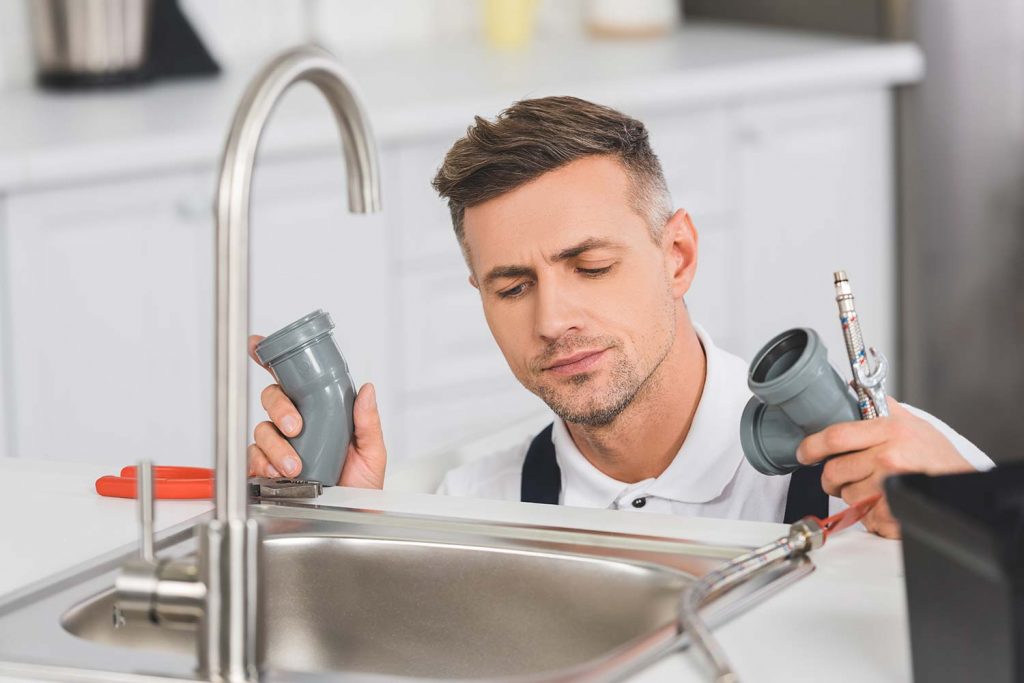 Your Local Denton Plumbing, Heating & AC Service
Brown & Sons Plumbing is a full-service local plumbing, heating, and AC company based in Denton, proudly serving the North DFW area. Our Denton Plumber has years of experience and we offer only the very best in plumbing repairs, installations, and maintenance services.
When you need the best in Denton plumbing, heating and air conditioning service work, you can rely on the Brown & Sons name to get the job done. We are a full-service company that is proud to serve the North DFW area and be able to provide our customers with the highest quality of workmanship and customer service available and it shows in all of the work that we do.
We care about helping every one of our customers get the personal and individualized care they need and deserve. Part of being healthy, safe and comfortable is based on the ability to make sure your household continues to run smoothly. Our main goal is to ensure that this continues as it should so give us a call for all of the work that you need completed.
Brown & Sons Plumbing Mission Statement:
To continue our reputation as the best plumbing and hvac company in North Texas by providing clean & professional service through licensed technicians, using upfront pricing with options to create the ultimate worry free experience.
Our certified plumbers can serve you today with any of the following services:
How Our New Pricing & Service Menu Works
1. We go in and see what's wrong with your home then we offer options for service, anywhere from platinum to band aid, and let you choose what's best for you!
2. Most flat rate companies come and look at your problem and give one price to fix and no other options, so you never know if you are getting a good deal. We don't do that, we will provide a better level of pricing that is more fair and customized to your needs.
3. It's very frustrating to you when you contact the other guys and they quote you a single price, and only one option for service… it's like "take it, or leave it!" when you do business with the other guys – but with Brown & Sons we don't work that way! We give you a fully customized price quote that is specific only to your needs and give you options so you can choose the best plan for your budget.