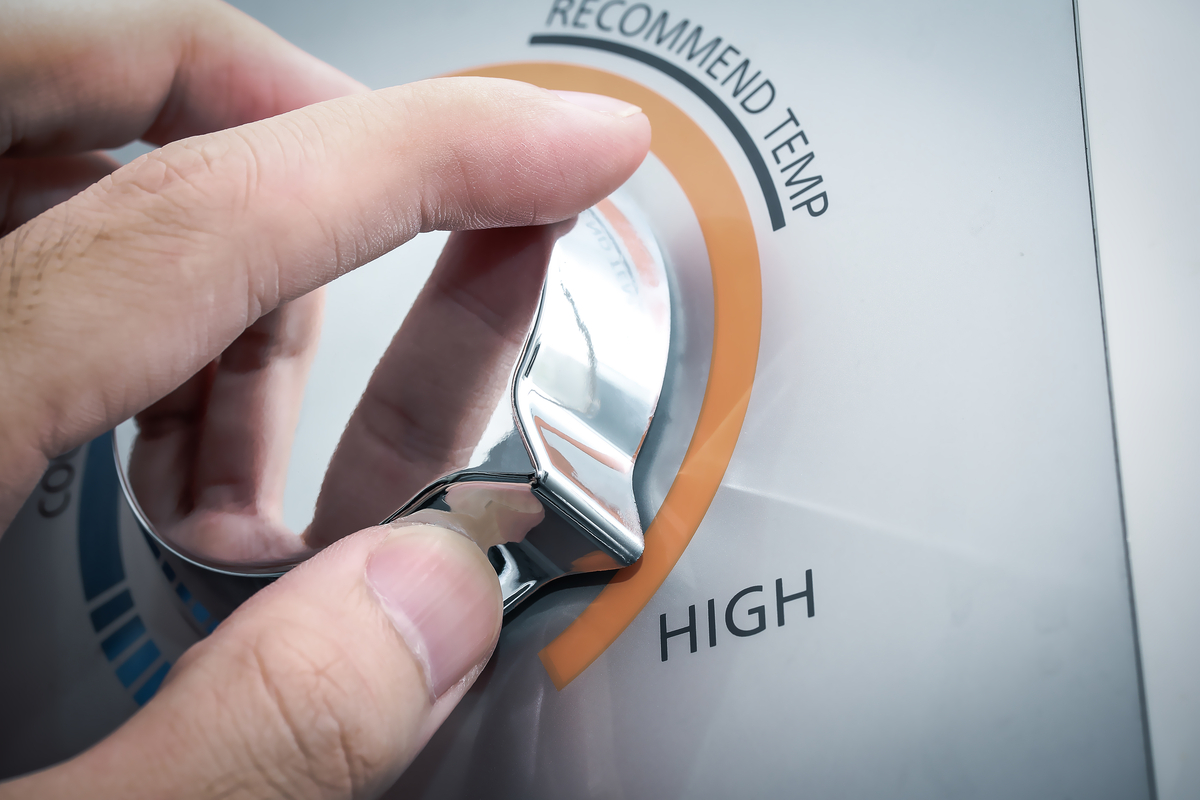 All over the local area, we're helping property owners to install new types of appliances, such as tankless water heaters, at home and business locations.
In many ways, the tankless water heater is taking over from the large tank-based models that you're probably used to seeing in
housing units and elsewhere
.
But what's behind that larger sea change?
Here are some of the major benefits of tankless water heaters that you can integrate into your home or other property.
Tankless Water Heaters: A Long Life-span
Simply put, these models last a long time. Tank water heaters tend to have problems with rust corroding the tank lining, and they don't typically last more than a decade or so. There is that familiar process of replacing a traditional hot water heater and then replacing it again in 10 or 12 or 15 years.
Energy Efficient Water Heaters
Tankless water heaters are more energy efficient, and that is one of the major benefits that has people investing in these types of systems. However, as we mentioned, it's not the only one.
Consistent and Efficient Heating
With tankless water heaters, there is not a waiting period where the water heats up. It's hot water on demand, which is really nice.
At the same time, you don't have standby loss, which happens when heat escapes the tank and the water temperature gets lower. Traditional tank water heaters have to continually keep the water in that tank when it's not being used, even if the hot water doesn't be used for 12 or 24 or 48 hours, or more.
Warranty
Many of these tankless water heaters have competitive warranties attached. That helps customers to rest easy about what they have purchased for their property.
Easier Installation
What an experienced plumber will tell you is that old traditional water heaters can be hard to deal with.
That's because you need a skilled and experienced plumber to do the
soldering
and connect the hot and cold lines, but in most cases, you also need a helper, too, because of the weight and size of the tank.
In other words, it's not a one person job lugging a tank out of a basement or other area of a home or business, and it requires considerable muscle.
All of this can be avoided with a
new tankless water heater design
. Talk to Brown and Sons about getting one of these innovative appliances installed at your property.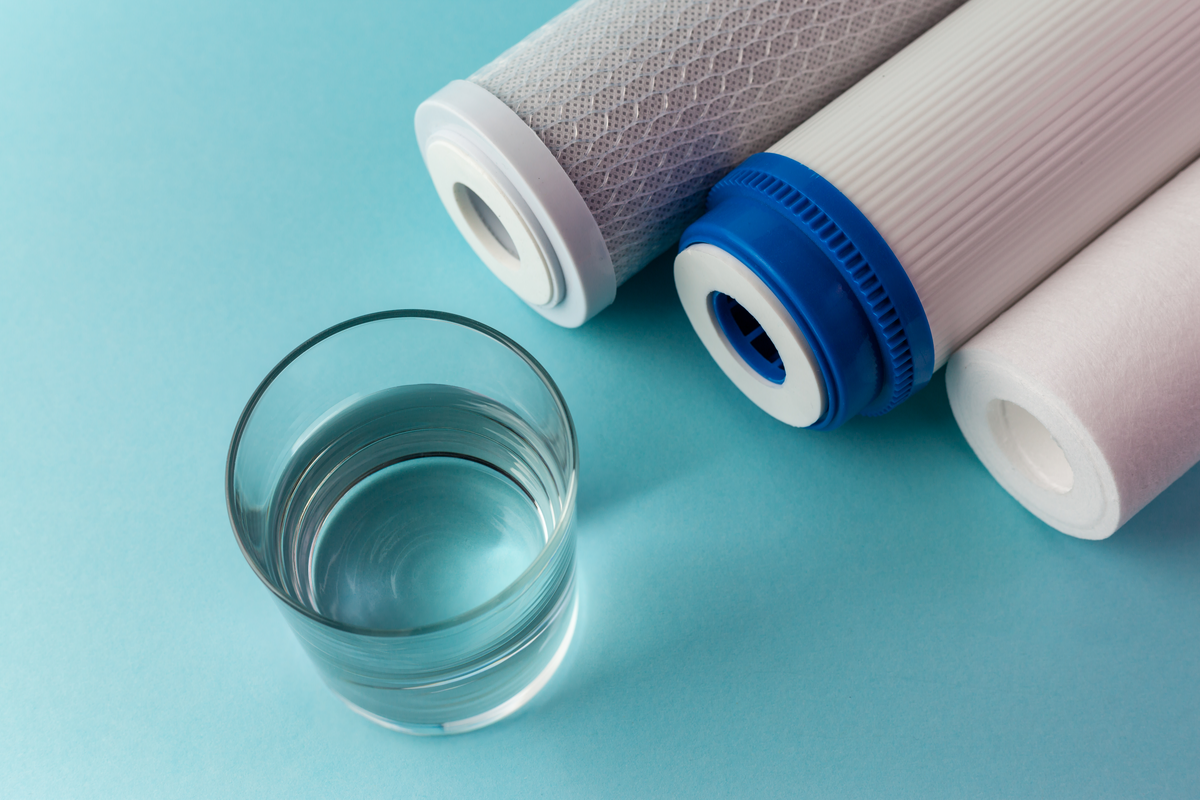 We like to talk a little bit about the jobs that we go out on to help homeowners with their properties around the local area.
Sometimes it's something big like a washing machine problem, or even a water or sewer line emergence, or a slab leak. 
Other times it's something
a little more specialized
that has to be done inside a particular housing unit.
Water Filters
This is often a proactive type of job that we take on for people who are usually new property owners. They want to increase the quality of the water they get from the tap. So they have a choice of whether to put in line water filters, tap water filters, or other models that use reverse osmosis or other methods to clean water.
There's some planning and design that goes into this, and we are good at getting intro a property and figuring out how to integrate the water filter technology in a way that's efficient and convenient. Some people want a
gooseneck
on the sink, and others would like to have a separate dispenser, for example. We listen to you and make it happen!
Garbage Disposals
These parts of your home's plumbing apparatus can be extremely tricky.
The thing about the garbage disposal (that some of our techs have opined on) is that on the one hand, it's open to the end user in the sink drain, but on the other hand, there is this hidden mechanism that you have to deal with.
It's not uncommon for things to get stuck in the garbage disposal. After all, it's supposed to work on the basis of churning up solids into something that can go down the drain.
In some ways, to a professional plumber, it's almost counterintuitive.
So we do a lot of calls on garbage disposals, and we know how to fix it right the first time, so that there's less trouble after the plumber leaves.
Water Heaters
There can be a lot of logistics involved with traditional water heaters. There is the eventual burden of replacement, as well as all of the planning that goes into making these huge tanks fit in a small housing unit.
We have installed new tankless water heaters at many properties, and help homeowners to figure out ways to balance the cost and size of water heater against what they need for their property.
That's a little bit about us –
call us for any problems
with your home!
A leak, blockage, or heating issue is never welcome – but what's exactly a plumbing emergency? Here we have explained when to call a professional plumbing service in Denton and when you need to wait for normal hours.
Burst Pipe:
Burst pipes can be disastrous. If left untreated, burst pipes can cause massive structural damage to your home. Once you come across a leak, act quickly: find your stop valve and shut it off instantly. If you cannot segregate the leak, that will suggest no running water – which comes under the category of a plumbing emergency.
Overflowing Toilet: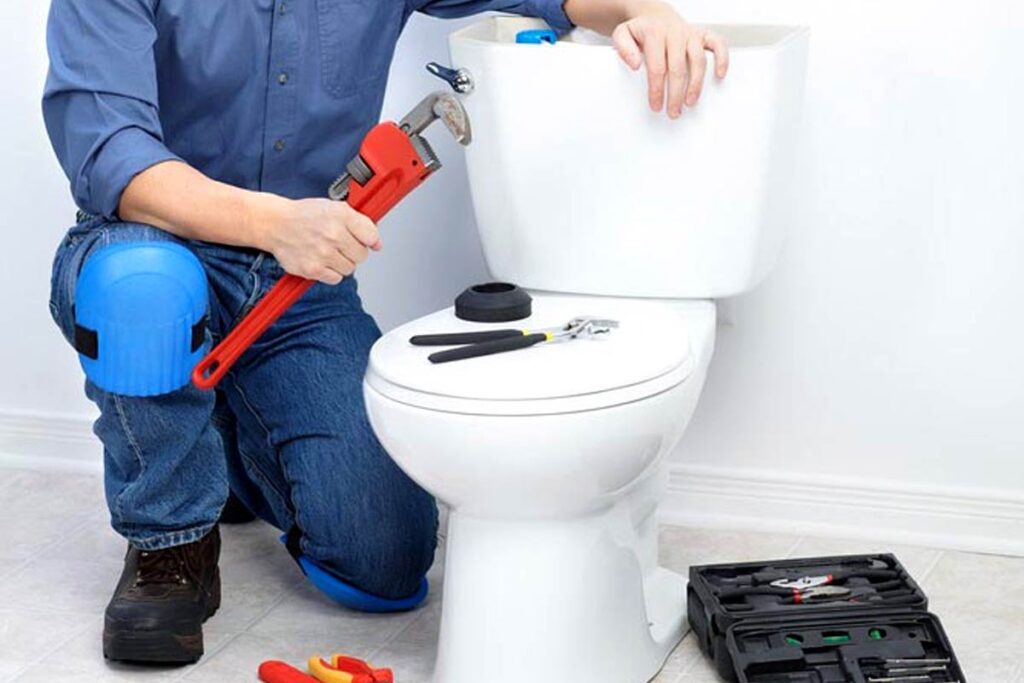 This can occur in a few ways – a clog, a broken float mechanism, or worse – both together. In the event, the float is wrecked, finding the isolation valve will give you time to repair it. But if your home has only one toilet, have a member of the family who can only access one toilet in the home or you've to shut your water off at the mains as a result, that is going to be categorized as a plumbing emergency.
Water heater failure:
Not having hot water is an emergency, especially in the months of winters. If you have a non-functional water heater and no other means of getting hot water, it is time to look for an emergency plumbing service in Denton.
Frozen pipes:
Like a burst pipe, you've to act fast to find your home's stopcock and shut it off instantly. If you cannot separate the leak, that will mean no running water and surely no hot water – which will come under the "plumbing emergency" category.
Important water outlet broke:
When a crucial fixture in your house is broken and that makes you unable to cook, clean, or disinfect, you might have a plumbing emergency to deal with. If you are unable to separate the broken fittings with valves and have to shut your main supply off, a professional plumbing technician can get your supply flowing again.
When to call a professional plumber – or to wait?
If you found your toilet is blocked but have another in your home that can be used – you can schedule plumbing service in normal hours and save money.
If you've isolation valves fitted and can cut supply to only the affected areas in a leak, then you can wait as well.
Unfortunately, these ideal situations just don't arise in most cases. So if you are looking for an emergency plumbing service in Denton, Brown & Sons Plumbing is here to help. With our lightning-fast response times, we can send a trained plumber to your site and fix things immediately. For prompt Plumbing Repair in Denton, feel free to call us on 940-305-9539!