Plumbing & Leak Detection Solutions
Brown & Sons Plumbing In Denton
Brown and Sons Denton Plumber: Providing Quality Plumbing & Leak Detection Services for Over 20+ Years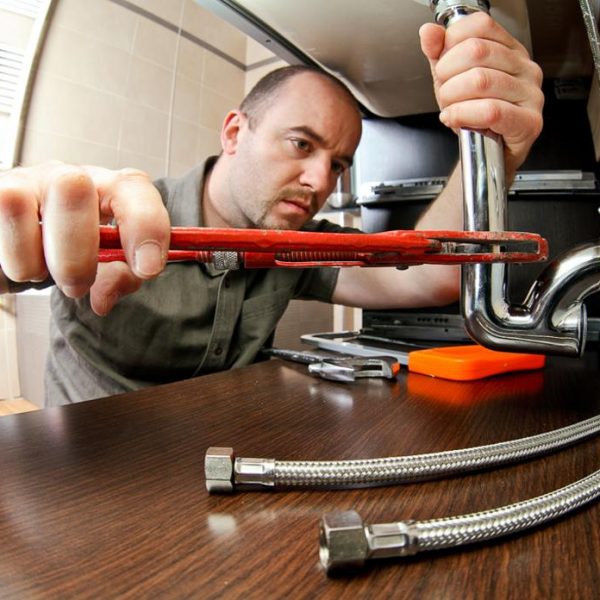 20+ Years
Working Experience
Our Plumbing, Heating, & AC Service
Why Should You Choose Brown & Sons Plumbing?
When choosing a plumbing, heating, and air conditioning company to perform services within your home or office, it can sometimes be difficult to know who's best for the job. That's why we make it clear exactly what we offer to our current and potential clients before they even call us. With Brown & Sons Plumbing you can expect experienced licensed plumbers.
Brown & Sons Plumbing Mission Statement:
To continue our reputation as the best plumbing and hvac company in North Texas by providing clean & professional service through licensed technicians, using upfront pricing with options to create the ultimate worry free experience.

Our certified plumbers can serve you today with any of the following services: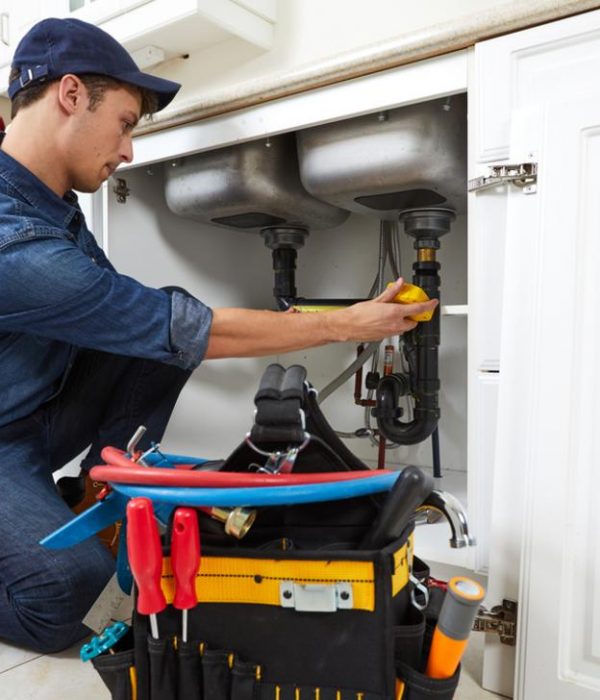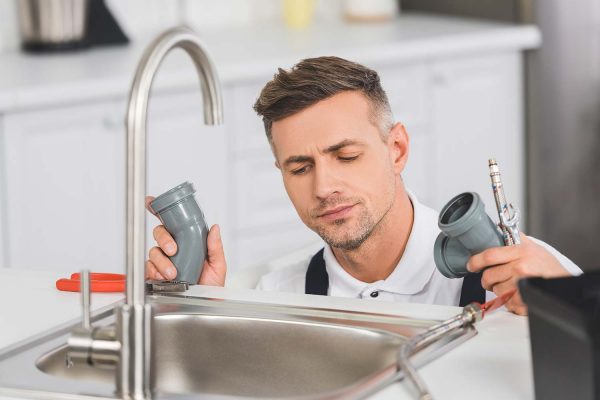 Brown & Sons Plumbing is a full-service local plumbing, heating, and AC company based in Denton,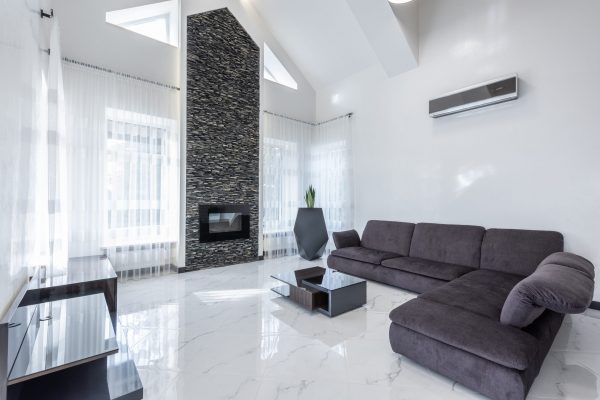 Brown & Sons Plumbing provides expert commercial and residential air conditioning services.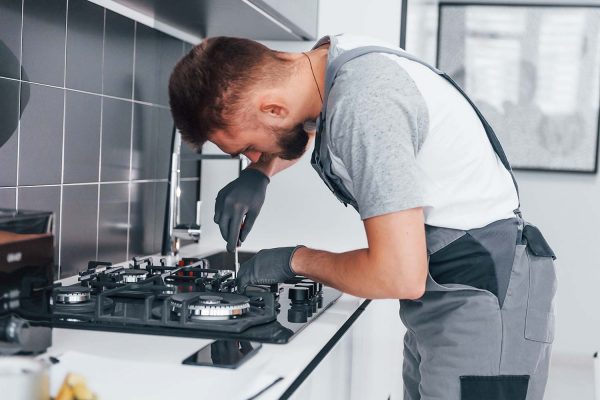 Even though the focus in Texas is on cooling in the summer, North Texas can get quite cold during the winter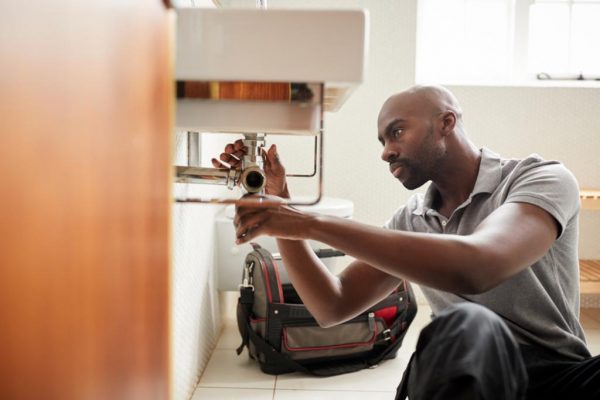 Plumbing leaks are a common problem that can strike any home at any time. No matter the time of day, 
What People & Clients Think About Us?